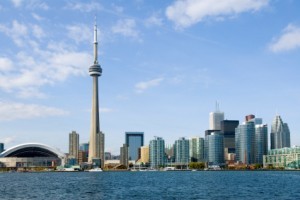 Teach English in Canada, where the ESL market is the largest among English-speaking countries! Canadian cities are some of the most modern and peaceful in the world. Furthermore, most of Canada's ESL institutes are recognized by Languages Canada, which sets the bar for management and instruction!
-Learn more about TEFL in Canada with the free Teach English in Canada Guide–
Quest Language Studies
Quest now accepting applications for teaching positions in downtown Toronto. We are seeking creative, enthusiastic and experienced ESL teachers for short-term, long-term and substitute positions to begin shortly.